The Turkish Republic of Northern Cyprus or Northern Cyprus is the third largest island in the Mediterranean and a de facto independent state located in the northern part of the island of Cyprus, 65 km south of the Anatolian peninsula. Independence is not recognized by any country except Turkey.
Capital: Nicosia
Founding date: November 15, 1983
Population: 326,000 (2017)
Currency: Turkish Lira
Cyprus Road Transport
Cyprus Complete Transport
Cyprus Partial Transportation
Cyprus Project Transportation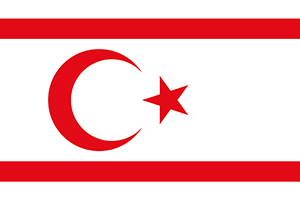 We provide logistics services with our regular partial and complete services on the Cyprus line.