Area Logistics

We started our activities with the knowledge and experience gained in the International Transport sector for many years. We produce logistics solutions for our customers by following the innovations and developments in the process from the when we started our business life until today, always acting according to the conditions brought by the day.
As Area Logistics; we set out to do better every day with the understanding of Boutique Service in all stages of International
Transport, Internal Transport, Storage, Customs Clearance and Insurance, from the adventure of a product as a raw material to the final state it reaches the consumer Under Supply Chain Management.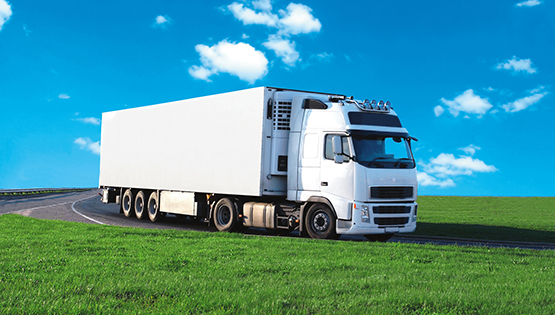 OUR MISSION
To enable our customers to focus on their main activities by providing fast, economical and innovative service and strategically adding value to their supply chain.
OUR VISION
To be a preferred and leading business partner that offers boutique logistics services.
OUR VALUES
Honesty
Responsibility
Accountability
Justice
Social Responsibility and Contribution
Happiness of Employees and Customers
Environmental awareness