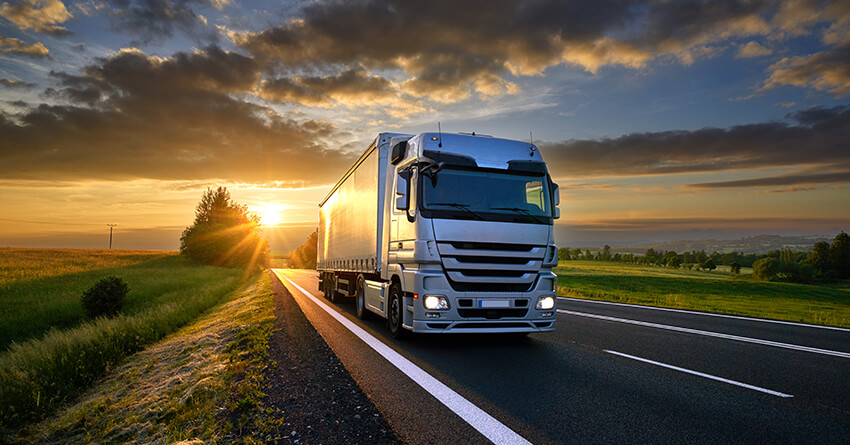 As Area Logistics, we offer creative logistics solutions according to the needs of our customers, thanks to our highly experienced team in international road transportation and the contracts we have made with reliable suppliers.
Europe:
Germany, Netherlands, Belgium, Italy, France, England, Poland, Hungary, Austria, Spain, Denmark, Switzerland, Romania, Norway, Sweden, Slovakia.
Middle East:
Iraq, Iran, Saudi Arabia, UAE, Jordan, Oman, Qatar.
Central Asia and CIS:
Turkmenistan, Uzbekistan, Azerbaijan, Kazakhstan, Afghanistan, Kyrgyzstan, Tajikistan, Mongolia, Russia.
CYPRUS:
Our partial and complete transportation service to Cyprus has started for your transit shipments and normal export shipments.