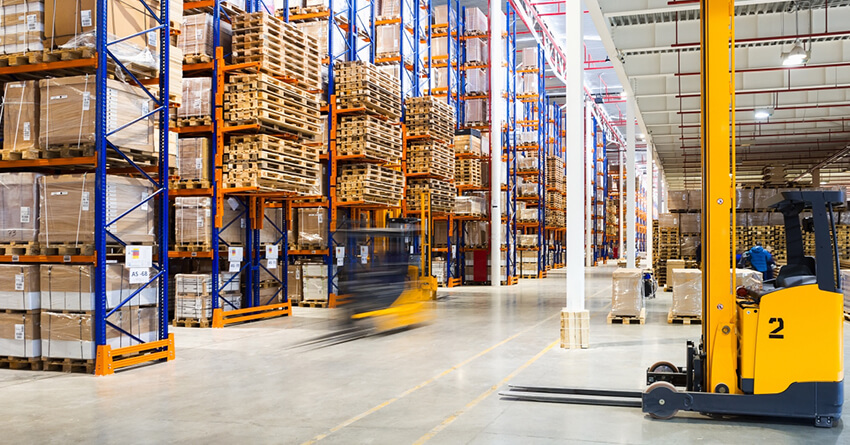 Logistics activities covering all processes until the products reach the buyer have a special importance with the factor of safely storing the products when necessary. We can list the factors that determine the quality of the storage function, such as having a large area in the most general terms, ensuring that the product is protected and stored under safe conditions.
As Area Logistics, while transporting your products safely with our expert staff and team, we also fulfill your logistics storage needs in the highest quality.
Warehouse Services
The warehouse service is a function of protecting goods whose customs procedures have not been completed. We provide warehouse and warehouse services affiliated to all customs in Istanbul Anatolian and European sides.
We offer the following services under the title of warehouse and storage:
Bonded Warehouse
Bonded Storage
Value Added Services
Transit transport customs procedures
Re-export operations
Long term storage
Warehouse services that we can offer to our customers with and without
Loading
Unloading
Handling
Palletizing
Labeling
Palletizing
Barcode transactions
Packaging
Repackaging